Find The Right Tax & Accounting Service For You
Book Any Service Online In Under 5 Minutes
How Can We Help You?
Book The Right Service For Your Small Business Here.
Our Online Services Page will Direct You to Book the right Service in 2 Clicks.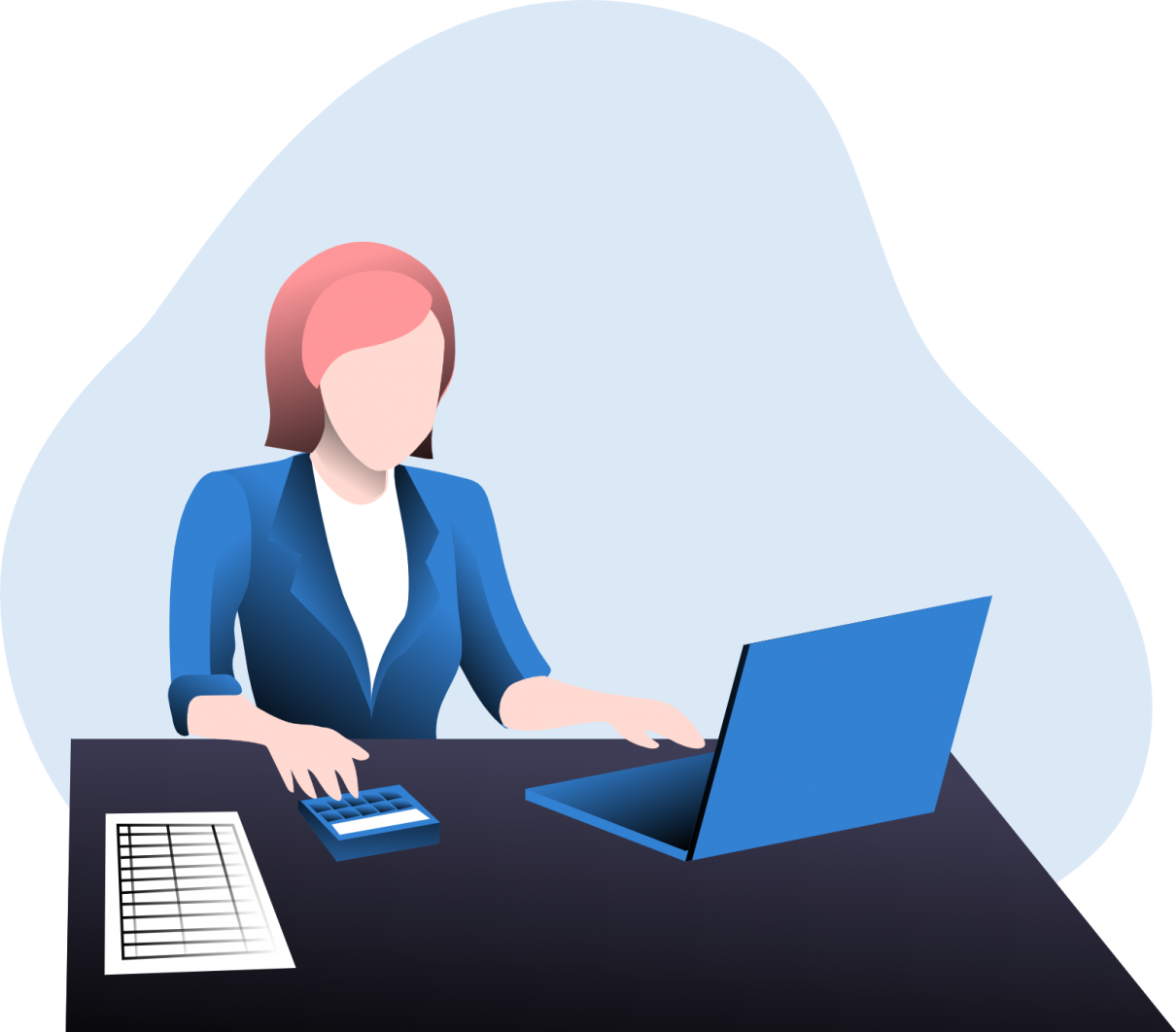 – New Client Discovery Call
– 20 Minute Meetings
– 60 Minute Meetings
– Tax Returns
– BAS Returns
– Super Guarantee
– STP Finalisation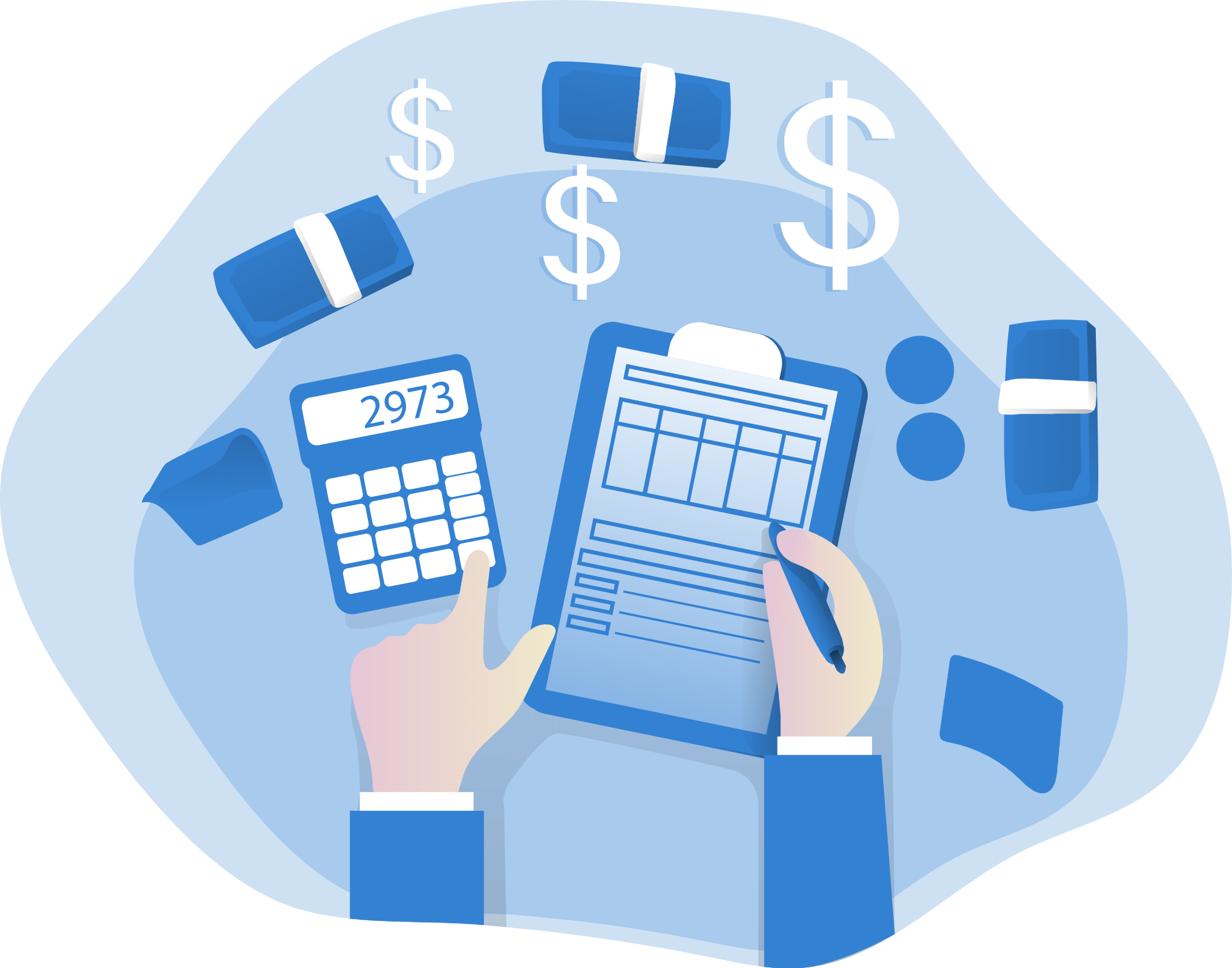 – Bookkeeping Support
– Switch to Xero
– Customise Your Xero
– Xero Training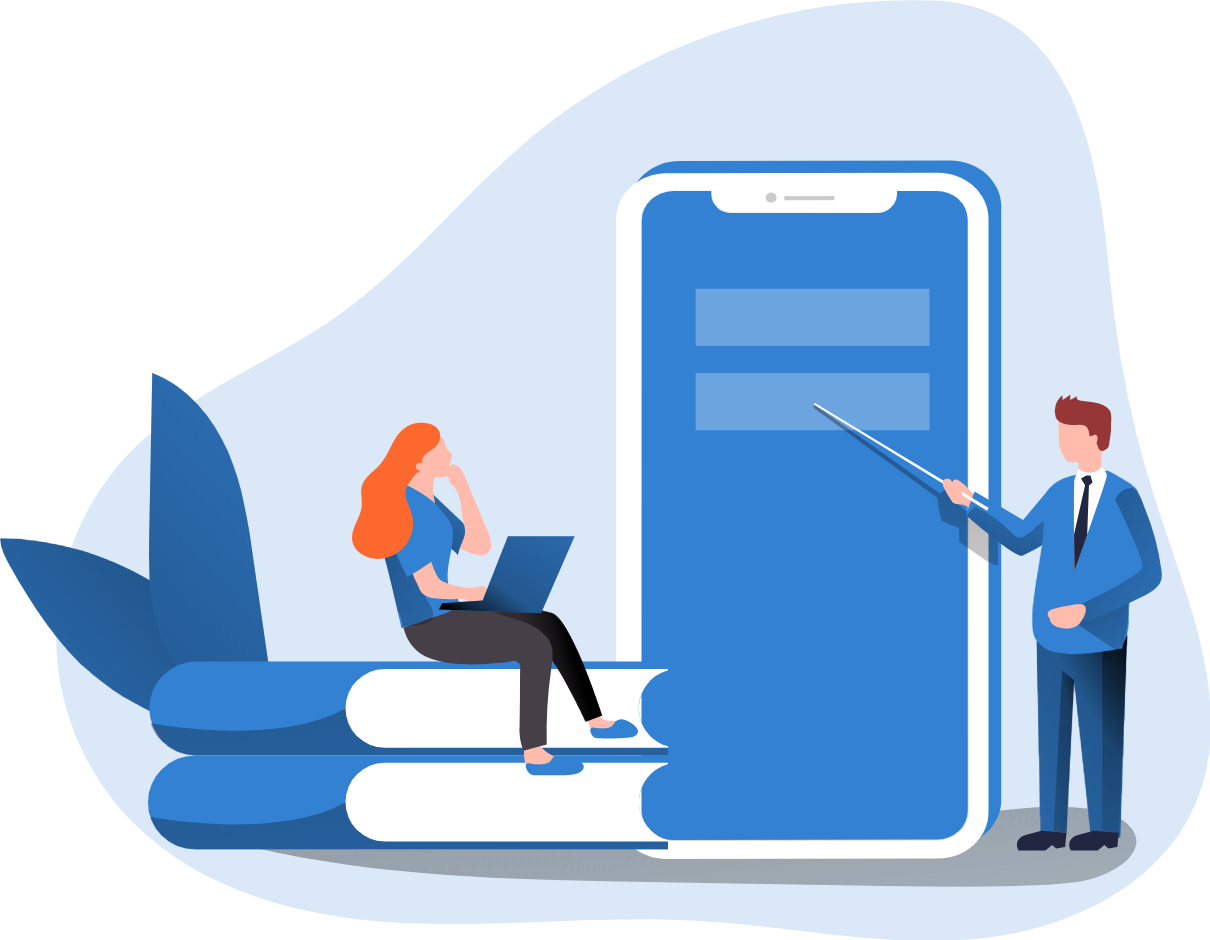 – Get Started Right
– Finance Health Check
– Business Ownership 101
– Business Structure Advice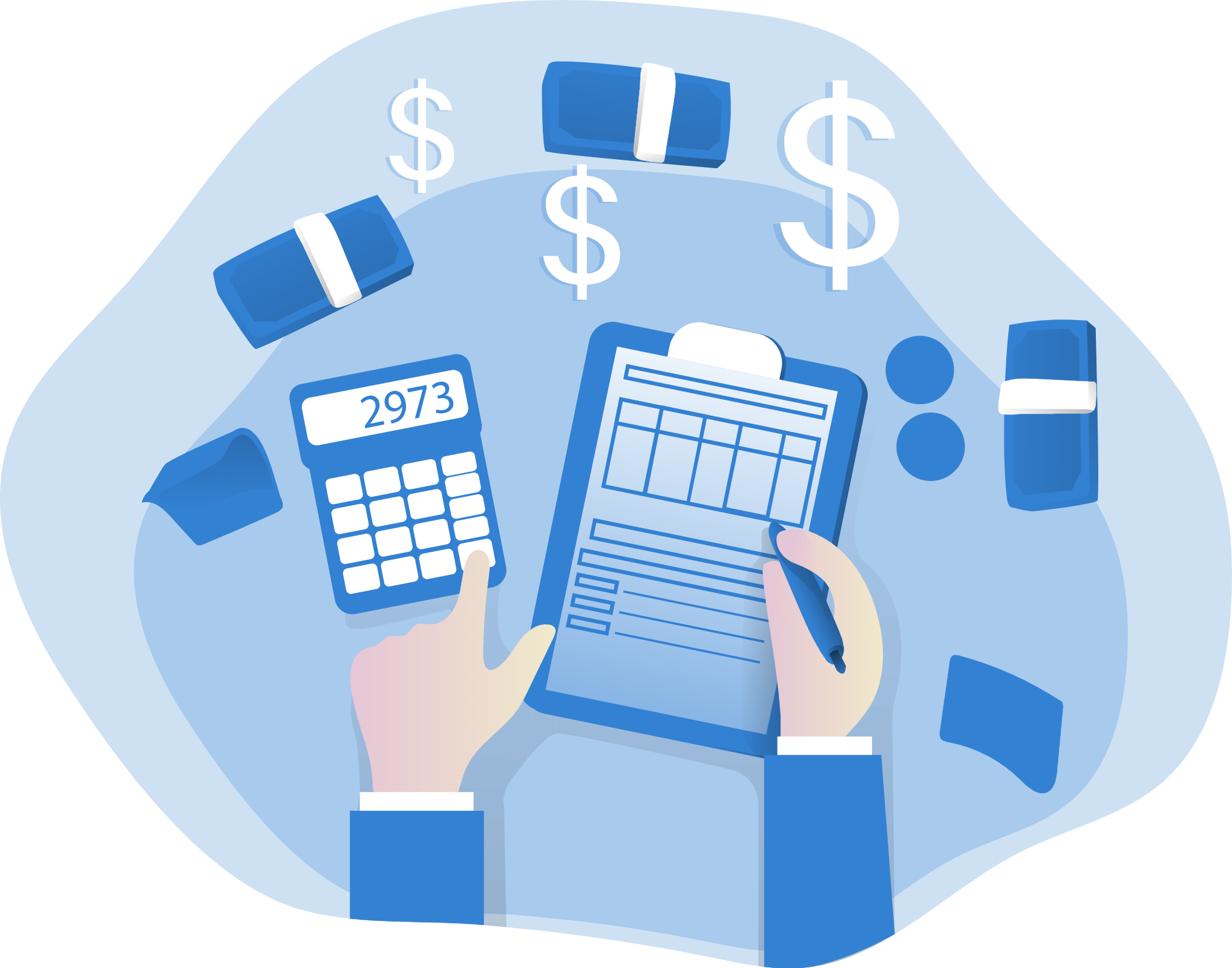 – JobMaker Enrolment
– Accountant Letter
– Financial Statements
– ASIC Compliance
We are ATO registered tax agents and do all kinds of tax returns and lodgements – sole traders, investment properties, expats, trusts, companies and partnerships – you name it, we do it! Our experienced accountant team works closely together to ensure you no deduction is left unclaimed and you get the max tax back!
Meet With Our Business Experts
Book a 20 minutes or 60 minute meeting conducted via video call with our experienced team here.
Bookkeeping & Xero Services
We are Xero GOLD Partners – Over the last 5 years we have shown hundreds of business owners across the country how easy and manageable keeping track of their business money can be with the power of the right technology. Do your books need a little TLC? Our bookkeepers will have them spic and span in a jiffy!
Business Advisory & Consulting
Do you want to go into business with other people? Maybe your sole trader business has grown and a company or trust business structure would be more aligned? If you aren't sure if you are operating your business under the best structure for you, book in a chat with our Business Advisors to explore your options and make your decision with confidence. Our full service business structure set up include support before, during, and after the transition. We want you to feel empowered stepping out into business with the right foundations set.
Didn't find what you are looking for above? Here are some of our less frequently requested (but equally as good!) services.