Frequently Asked Questions
We get SOOO many questions – and part of our goal is to make things smooth for you when it comes to tax!
So sit down, relax and get all your answers right here!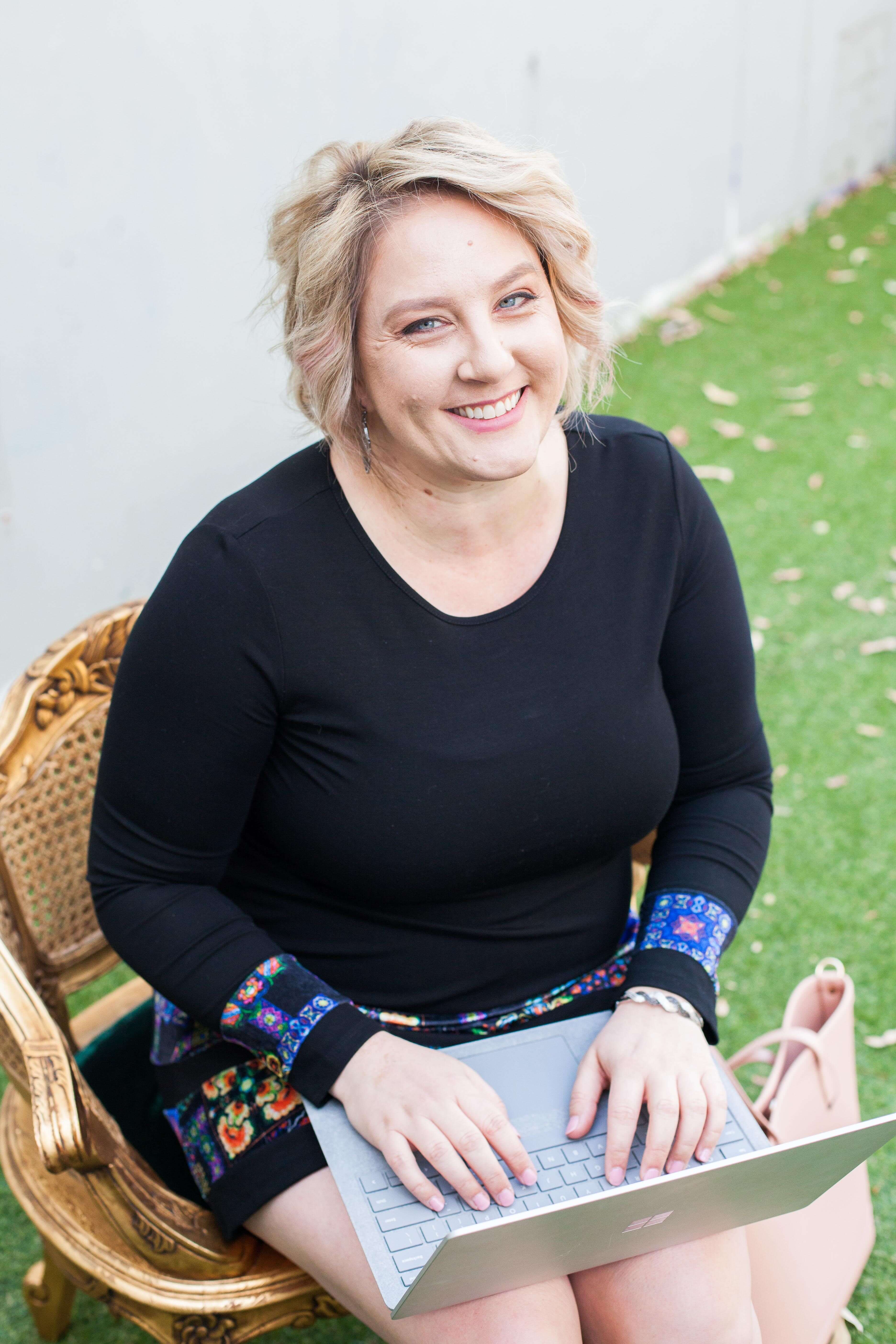 Got questions? We've got answers!
Q: How can I get my tax return reviewed

in person

?
A: We have a slightly different process to what you may be used to. Book your tax in like normal via our website, and then let us know (by email, or message us on socials) that you'd like to review it with us in person. Then we'll send you a link to book a time in with us – we're available Wednesday or Saturday mornings with one of our team members. We'll complete your tax return first, and then you can book in a time to review your return and ask any questions that you have.
Q: Can I have the tax return

fee taken from my refund

?
A: Yes, that's possible! Just send us an email at hello@balancetax.com.au to apply – there are specific conditions which need to be met.
Q: 

I didn't earn

any money in my business this financial year. Do I still need to submit details on my return?
A: If you have incurred startup costs, then it's in your best interests to include these in your return. Otherwise, you won't be able to claim these costs in your returns in future years. These may count as deductions on your return!
Q: I own a property that I rent out to tenants. Is this considered an

investment property

?
A: YES! If you own a property that you do not live with us, it could be considered an investment property. If you're not sure, please double check with us.
Q: I've started a business. Do I need to do a

separate tax return for business

and individual?
A: No, you submit your individual tax return as per normal and add-on the sole trader option (if that's the type of business you have started). The exceptions to this are if you are already earning enough to require BAS, in which case it's best to contact us to chat through your options further.
Q: Is a

1 on 1 Session

(now renamed to Small Business Tax Education Session), to get my tax done?
A: No. This is a consultation where you can ask us ALL your questions regarding tax for your business – structure, deductions, GST, BAS – we'll handle all your questions in this session!
Still have questions? Email us at hello@balancetax.com.au!