We Make Tax & Accounting Easy for Small Business Owners
You're probably here because you own a business and you have no idea where to start with numbers and finance,
OR
You've tried to keep on top of it all yourself but life keeps getting in the way. We help you achieve added profit, minus the stress (and tax) and multiply the time you have to focus on your business. All with a bit (a lot) of fun of course! And coffee, because #coffeeislife.
Meet With An Accountant
Getting 1 on 1 support from your Accountant has never been easier. We're totally virtual and run all our client meetings via video or phone call, so you can stay in your ugg boots AND level up your business game, all from the comfort of your own home! Our Accountant team fun funky & friendly and all ready if you need assistance or have questions as well.
GST For Small Business
Does the idea of lodging your BAS returns give you the heebie-jeebies? Never fear, Balance Tax Accountants are here! We make the BAS return process easy peasy by crunchin' all the numbers for you, so you can do what you do best. You focus on your business and making money – we'll focus on the boring ATO stuff.
Become A Xero Hero
Ready to take your accounting software to the next level by switching to Xero? We'll help you upgrade your business accounts and train you to be confident with your biz numbers, too. As Xero Gold Partners, Balance Tax Accountants not only set up and customise Xero, we train you to be a Xero expert in no time too!
Meet The Team At Balance Tax
Balance Tax Accountants is an online paperless (YES – you read that correctly, an accounting firm that's paperless?!), accounting service based in Perth, WA. Our business runs 100% online, and our clients are located all around Australia, and our clientele grows by the day.
Being 100% online means we can deliver the best, most convenient service to our clients by saving everyone's time communicating through video calls, emails, and social media messages – no more dreaded annual trips to see the tax accountant.
Got questions? Our award-winning Customer Care team is only a phone call or an email away!
Diana's vision for Balance Tax Accountants started in 2015, when she saw a need for a tax accountant who not only specialised in small business but spoke in a language small business owners who don't come from traditional financial backgrounds understand. We have grown to serve over 750 clients across Australia and a team of six.
How Balance Tax Makes A Difference To These Small Businesses
Seriously, thank you so much for all of that – I can't believe how much I don't hate dealing with this stuff now!!! lol THANK YOU so much for being so happy to answer all these questions and for making me feel so much better with regards to all of this! I'm so dang happy I found you!!!
I can't thank you enough – I am so grateful for all your help with this! I was honestly bracing myself for something much worse – this is at least somewhat manageable. And I can't tell you what a relief it is to know I'm not in the naughty books anymore 😝I really appreciate you outlining answers to all those questions! THANK YOU for making this process simple and not too scary after all 🙂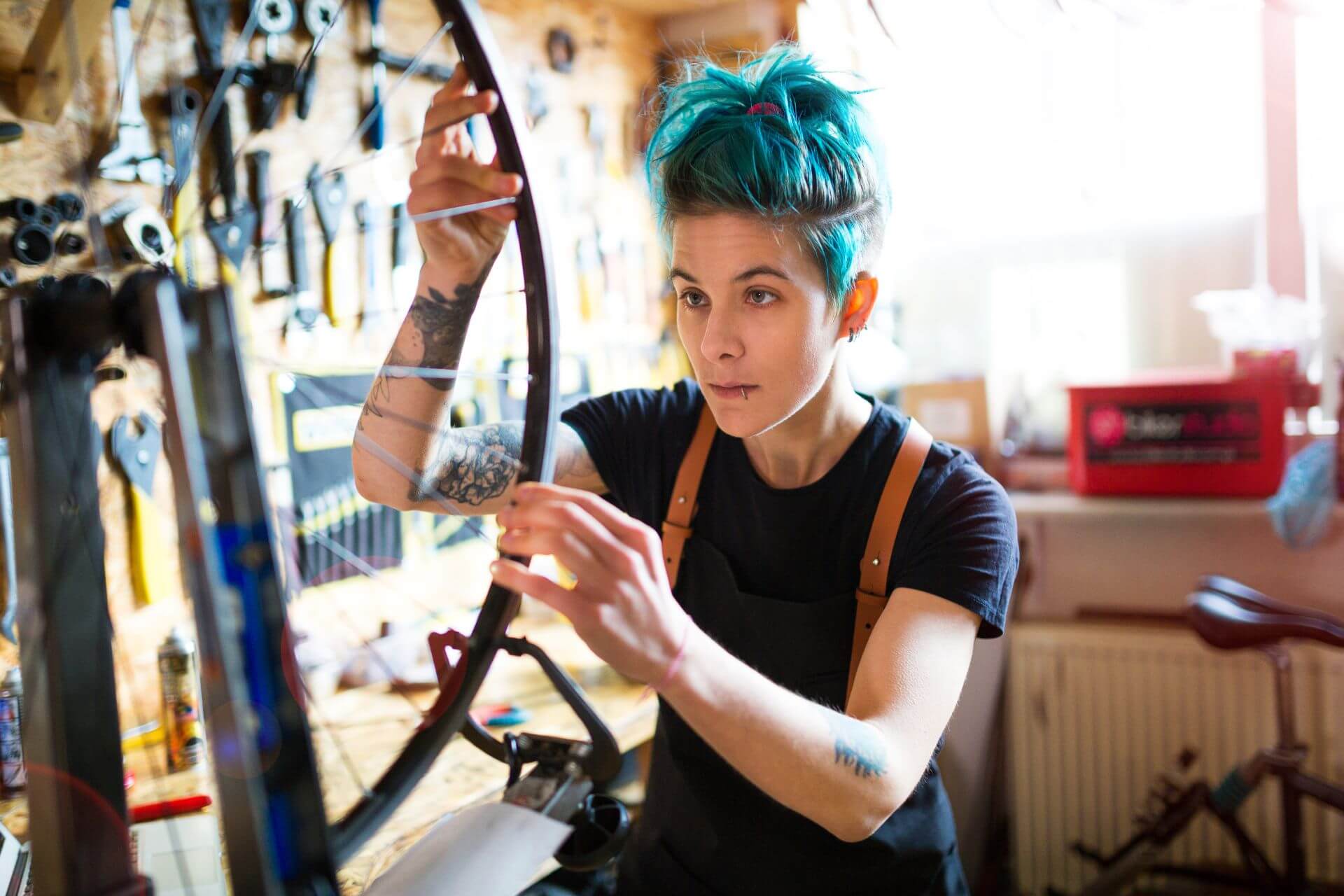 Catch Up On The Blog
Guess What. Nothing Will Happen If YOU Don't Own [...]
How Will the ATO Help Us During this Time? [...]
Federal Government Support: Cash Flow & Employment It's all [...]
Community Engagement (We don't just sit on the sidelines)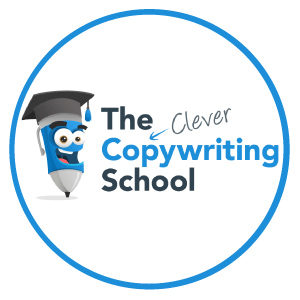 We are the official accountants of Kate Toon's Clever Copywriting School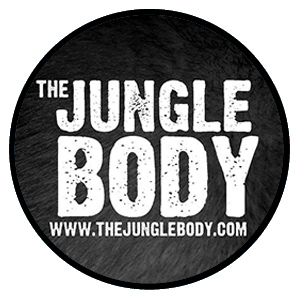 We are the official accountants of The Jungle Body and speak at the annual instructor convention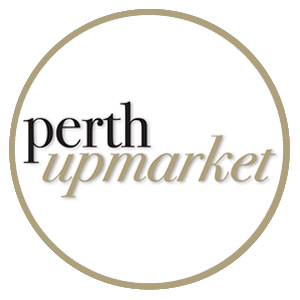 We love creatives and are proud supporters of Perth's market communities
Professional Awards & Memberships
WA's IPA Practice of the Year 2020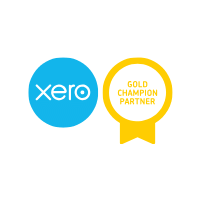 We are Xero Gold Partners